Agile, ce que réserve le futur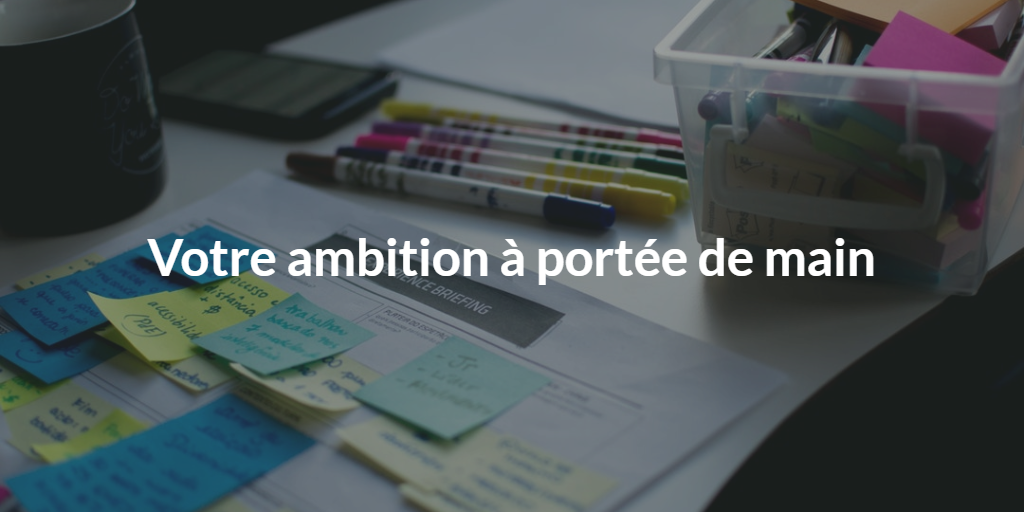 Ouvrez votre moteur de recherche et tapez "Agile et l'avenir du travail". Vous serez peut-être surpris du nombre de rapports et d'articles publiés. Ayant commencé comme un processus de développement de logiciels, Agile est de plus en plus considéré comme un élément central de la nature même du monde du travail. On ne le considère plus uniquement comme un moyen d'obtenir les résultats escomptés, mais comme un état d'esprit qui influence les Business models et la vie professionnelle dans son ensemble.
Gallup a publié The Real Future of Work: The Agility Issue, qui décrit le sens de l'agilité pour les chefs d'entreprise, l'agilité sur le lieu de travail et la gestion d'une entreprise agile. Ce rapport d'étude positionne fermement l'agilité des entreprises comme un moyen de gérer les perturbations et fournit des résultats pouvant guider les dirigeants dans leurs efforts pour développer une plus grande agilité au sein de leurs organisations.
20% des employés sont "tout à fait d'accord" pour dire que "le leadership de mon entreprise me rend enthousiaste pour l'avenir" -ce chiffre passe à 48% pour les employés qui considèrent leur entreprise comme étant "agile".
Le rapport souligne que le style de leadership fondé sur le commandement et le contrôle doit changer pour que les dirigeants puissent donner le pouvoir et le niveau de collaboration nécessaires à l'agilité des entreprises.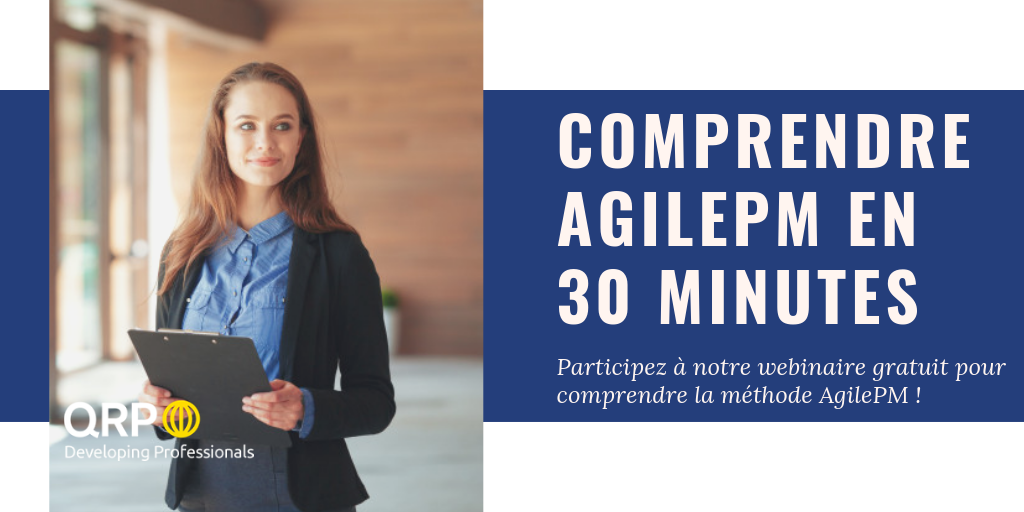 Communication et collaboration – partage constant de connaissances
La nature du lieu de travail a énormément changé au cours des dernières années. On ne s'attend plus à ce que la conversation soit réduite au minimum et que tout le monde baisse la tête. En effet, la culture agile encourage la conversation continue, la collaboration et les relations. Avec une dépendance réduite à une hiérarchie de contrôle, les membres de l'équipe sont responsables les uns des autres et les relations consolidés renforcent ce sentiment de responsabilité.
Le partage de connaissances interfonctionnel et la collaboration entre les différents départements ont le pouvoir de briser les cloisons qui entravent souvent le processus de transformation et réduisent le potentiel de rassemblement de perspectives différentes autour des défis. Gallup souligne que les systèmes existants dans les organisations créent souvent des obstacles à la circulation de l'information.
Les chercheurs ont constaté qu'environ un quart seulement des répondants étaient «tout à fait d'accord» pour dire qu'ils étaient satisfaits de la coopération entre leur département et les autres départements de leur entreprise.
Attitudes des employés
Les ressources humaines agiles se développe rapidement en tant que noyau stratégique pour toute organisation. Le rôle des ressources humaines a évolué avec la prise de conscience croissante que l'avenir d'une organisation dépend de la capacité d'adaptation de ses effectifs. Les études du Consortium ont identifié des problématiques tels que le bien-être et le développement personnel comme étant l'un des sept éléments essentiels de l'ADN d'une organisation Agile. Il a été prouvé que si les entreprises se concentrent d'abord sur la passion et leur raison d'être, les bénéfices suivront.
L'un des principaux avantages des entreprises agiles est leur capacité à donner à leurs employés un sentiment d'optimisme quant à la capacité de survie et de prospérité de l'organisation dans un contexte de marché perturbé.
*Gallup, The Real Future of Work: the Agility issue
First published in Agile Business Consortium Blog, September 2018 and reproduced with kind permission of "Agile Business Consortium".
Translated by QRP International, on behalf of Agile Business Consortium in June 2019