Gestion de projet : métiers d'avenir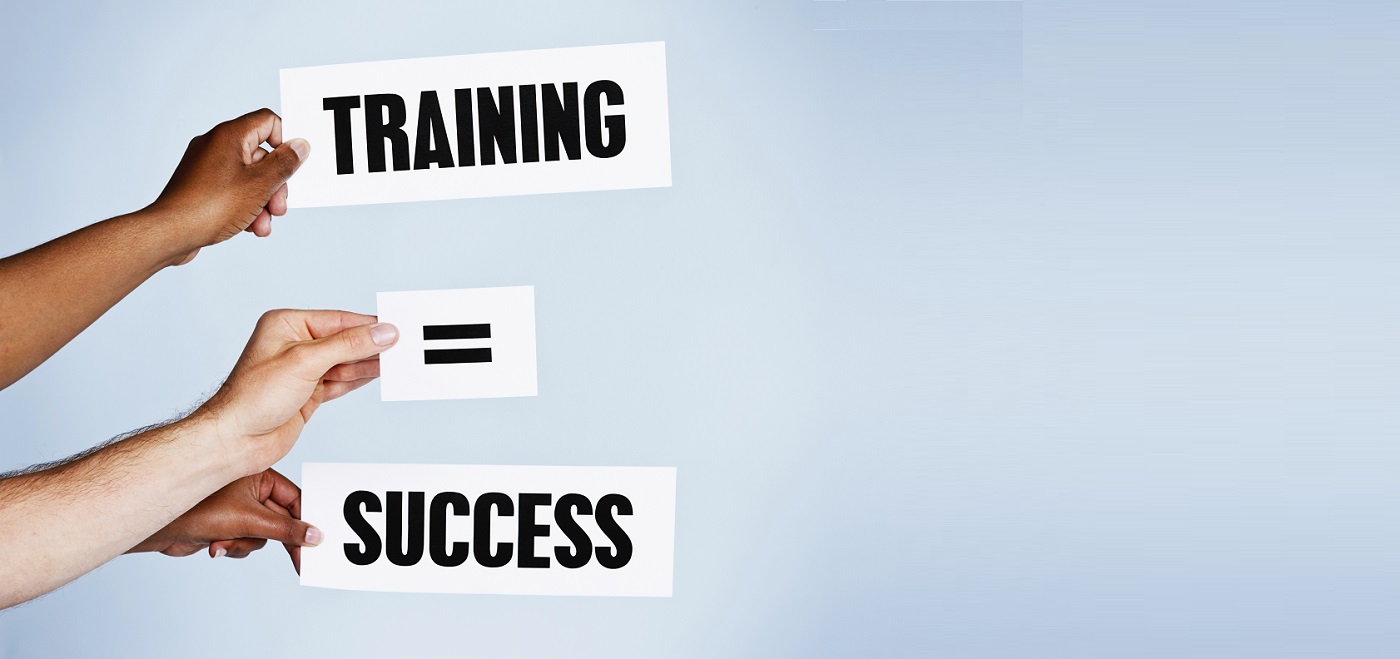 Une récente étude du Project Management Institute a démontrée qu'il existe un fossé grandissant dans le monde entier, entre le besoin des organisations en personnel qualifié en gestion de projet et la disponibilité de professionnels pour remplir ces rôles.
Chef de projet : Avenir, tendances et emplois
Alors que le nombre de projet croit, une grande partie des talents disponibles atteignent l'âge de la retraite. Ces facteurs créent des perspectives d'emploi extrêmement positives pour les professionnels qualifiés bénéficiant de compétences en gestion de projet.
Opportunités de carrière
L'économie mondiale s'étant orientée sur les projets, la pratique de la gestion de projet se développe au sein d'industries traditionnellement moins axées sur les projets, tels que les soins de santé, l'édition et les services professionnels. Selon le dernier rapport du PMI (Project Management Institute) « Project Management Job Growth and Talent Gap 2017-2027 », la main-d'œuvre responsable de la gestion de projet devrait croître de 33% jusqu'en 2027. Il prévoit également que près de 22 millions de nouveaux emplois seront créés au cours de la prochaine décennie – et d'ici 2027, les employeurs du monde entier auront besoin de près de 88 millions de personnes travaillant dans des rôles orientés vers la gestion de projet. La croissance de l'emploi en gestion de projet devrait se produire dans les secteurs de l'industrie et de la construction, suivis des services d'information, édition, finance, assurances, direction générale et services professionnels.
Féminisation du métier
On notera également une féminisation du métier, en effet les résultats des études montrent que les   entreprises qui choisissent de se priver de la ressource féminine se nuisent à elles-mêmes d'une manière insidieuse car il leur manque des tempéraments indispensables. Les femmes font, en moyenne, preuve de plus de souplesse et d'adaptabilité. Elles pratiquent plus naturellement le management inclusif de leur équipe et mobilisent plus facilement leur intelligence émotionnelle. Ce sont aussi des qualités très opérationnelles pour fonctionner au beau milieu d'une transition numérique caractérisée par l'effacement des hiérarchies, le partage ouvert et instantané de l'information, l'organisation en réseau. La féminisation n'est pas une bonne action, c'est un investissement stratégique qui doit être évalué et mesuré en tant que tel.
Combinaison de compétences idéales
La demande d'emploi est intense, particulièrement pour les praticiens disposant d'un ensemble de compétences nécessaires. La gestion de projet est multidisciplinaire et nécessite des managers et des équipes avec des aptitudes et des compétences spécifiques pour pouvoir exercer dans les meilleures conditions. Le combo idéal est un alliage  de compétences techniques, de leadership, de conduite du changement, une bonne communication, de la flexibilité et adaptabilité, des compétences organisationnelles, relationnelles et en gestion stratégique et commerciale.
A l'inverse des aptitudes, les compétences s'acquièrent, se développent et se perfectionnent grâce à la formation et à la pratique.
La formation professionnelle facteur clé de succès
Les solutions de formation actuelles offrent un moyen efficace de fournir de grandes quantités d'informations et nous ne devons pas négliger la valeur des interactions d'apprentissage en face à face en tant que moyen d'acquérir et de partager des connaissances. Les chefs de projet existants jouent un rôle important en aidant les organisations à trouver le juste équilibre entre expérience théorique et expérience pratique pour répondre aux besoins des futurs chefs de projet.
« PRINCE2 est la base de la gestion de projet, ensuite vous avez besoin de compétences en relations humaines pour faire avancer un projet et préparer les équipes aux changements » Axelos report regarding the evolution of learning styles
La manière dont la formation en gestion de projet est dispensée devra évoluer pour répondre aux attentes d'une nouvelle génération de gestionnaires de projet. Il y aura une augmentation des solutions d'apprentissage en ligne, interactives et ludiques, mais celles-ci devront être contrebalancées par les attentes organisationnelles en matière d'accréditation. Dans l'ensemble, ces tendances indiquent l'influence croissante des chefs de projet sur les entreprises à l'avenir. Pour maximiser ces opportunités, les responsables de projet doivent investir dans leur propre développement professionnel afin d'acquérir les compétences nécessaires à un avenir prospère.
Pour découvrir la méthode PRINCE2, accédez à notre webinaire de 30 min gratuit.
Retrouvez toutes les informations sur le parcours de certification PRINCE2.
Sources:
« The future project management professional », Axelos
« Job Growth and Talent Gap 2017–2027  », PMI