Consulting & Coaching
QRP International is a company dedicated to providing consultancy and mentoring through certified consultants, to improve either your individual or organisational capability.
In addition to training, we provide a complete solution to ensure that the standards of the method are embedded and customized to your business environment. In close cooperation with your management teams, our consultants can:
Identify and describe your requirements and expectations
Assess your existing capabilities
Define and organise your training
Develop and execute an implementation plan
Tailor the implementation to your organisation
Our Clients
We have the privilege of working with large and small organizations in the private and public administration sectors, in all major industries, including Healthcare, Bank,Telecom, Information Technology, Consultancy, Insurance, Manufacturing, Transportation, as well as the Government.
We view our clients as partners and work collaboratively with them to achieve results they can measure. Here are just a few of the amazing clients that allow us to support them and push our boundaries. And theirs.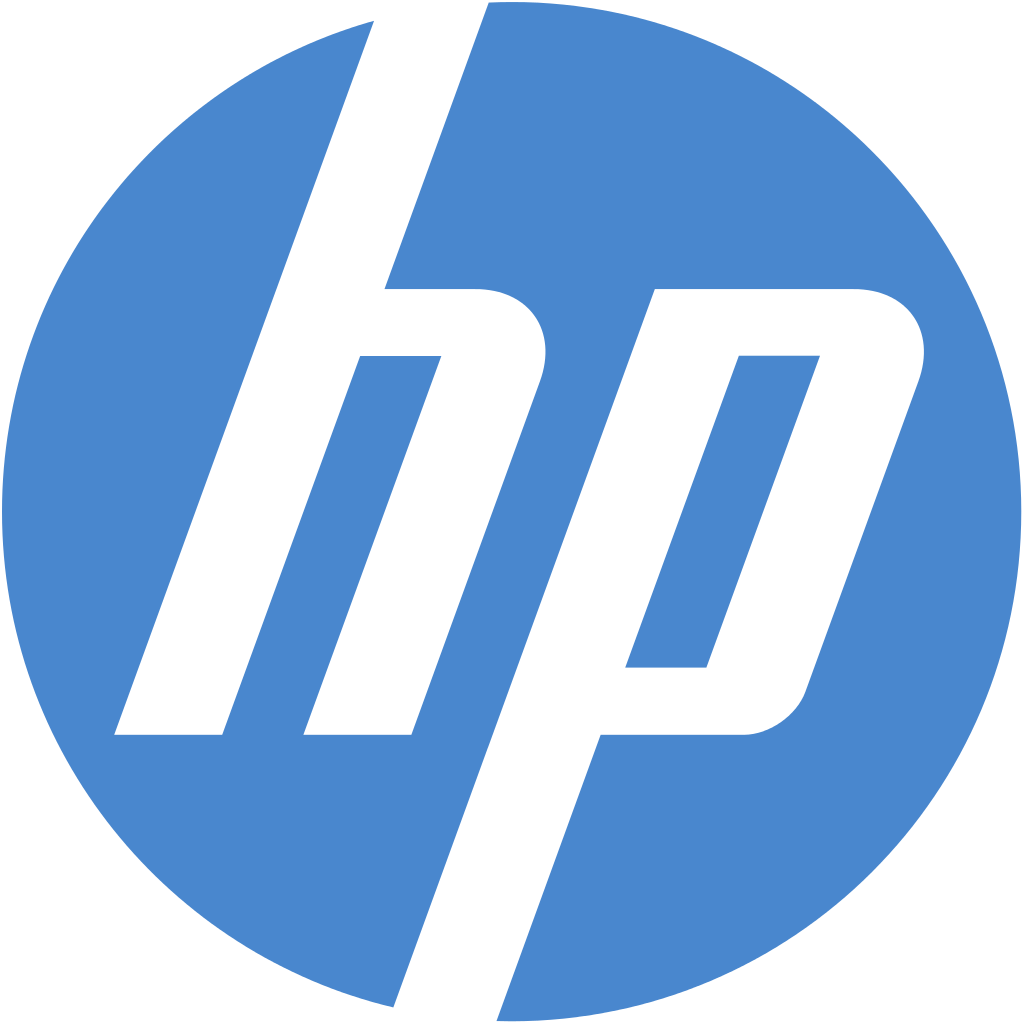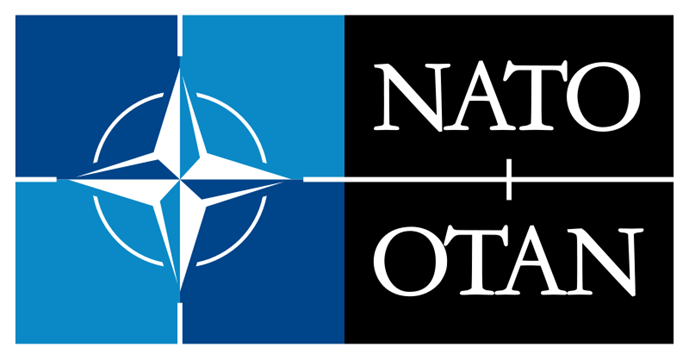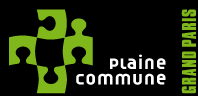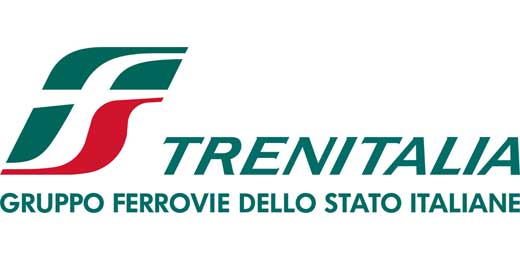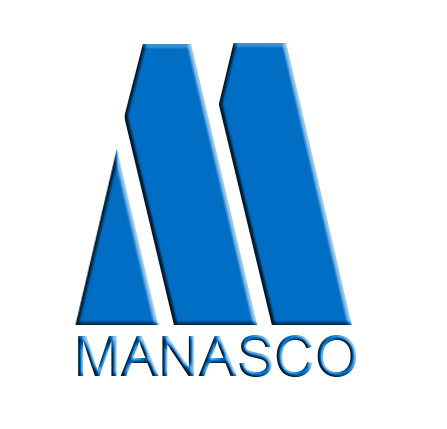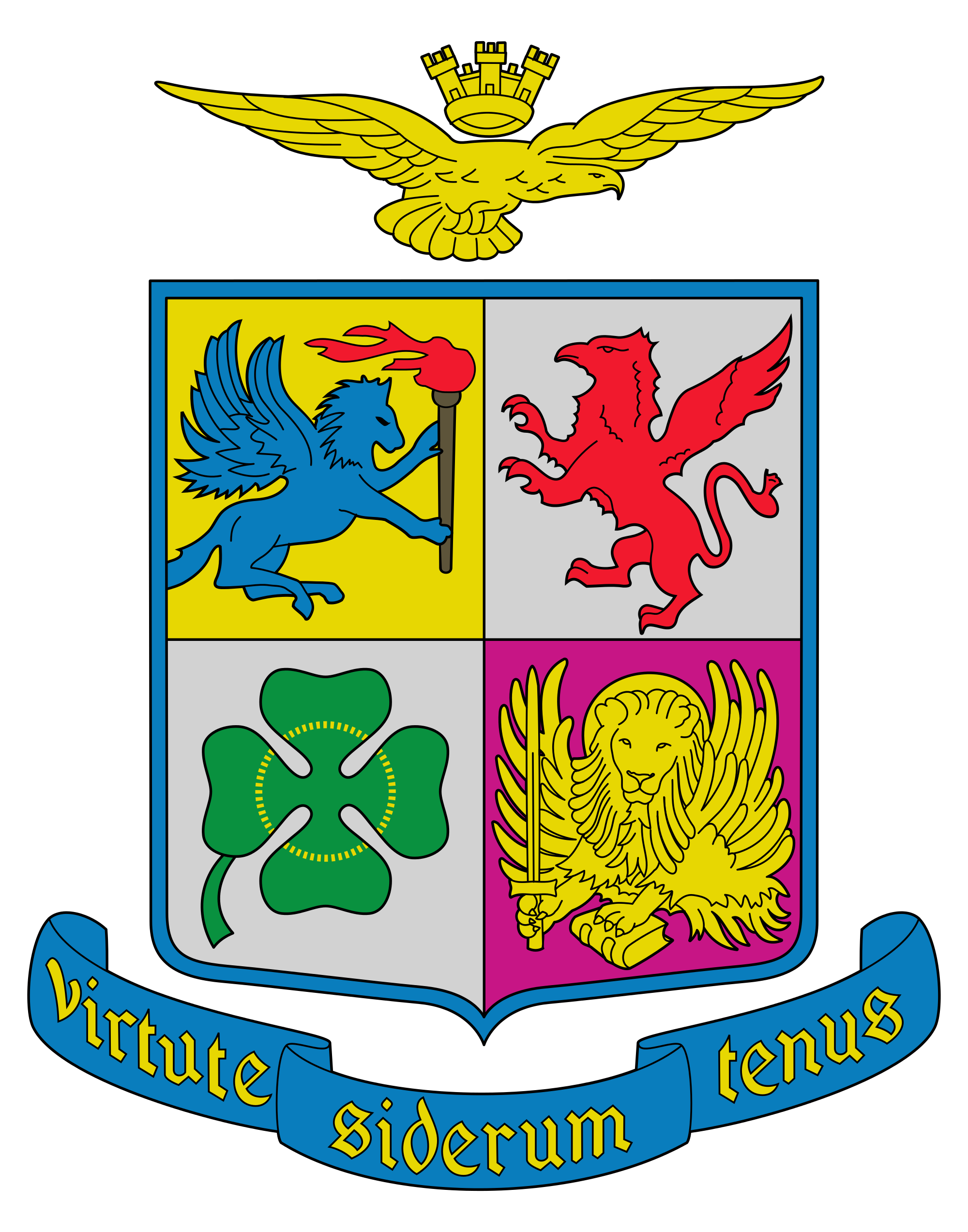 Aeronotica Militare Italiana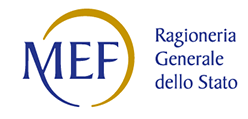 Ragioneria Generale dello Stato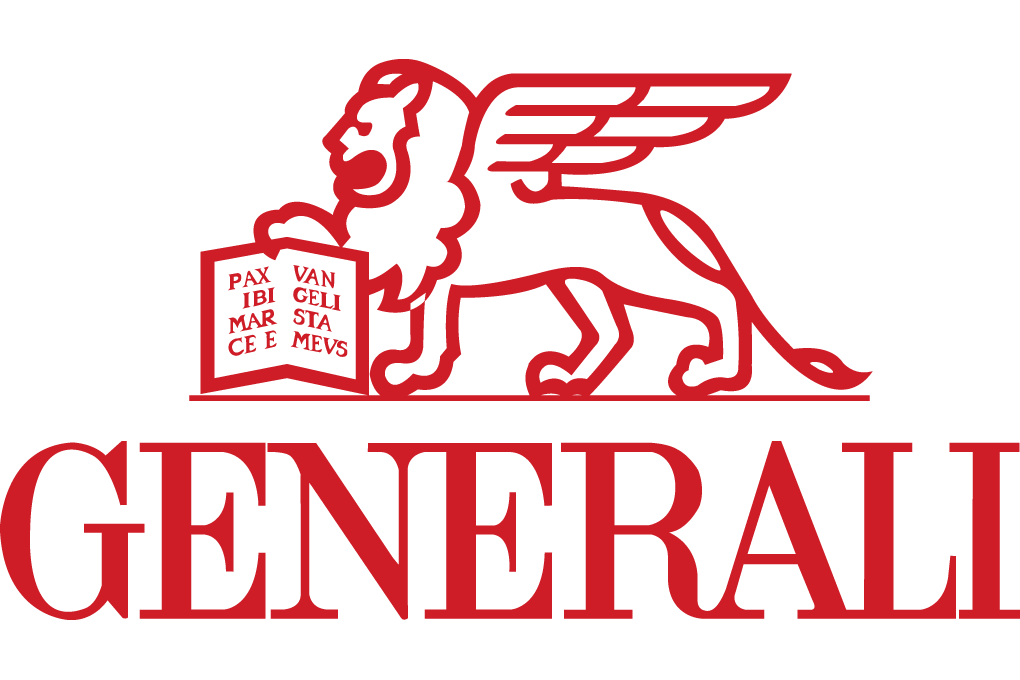 Communauté Urbaine de Strasbourg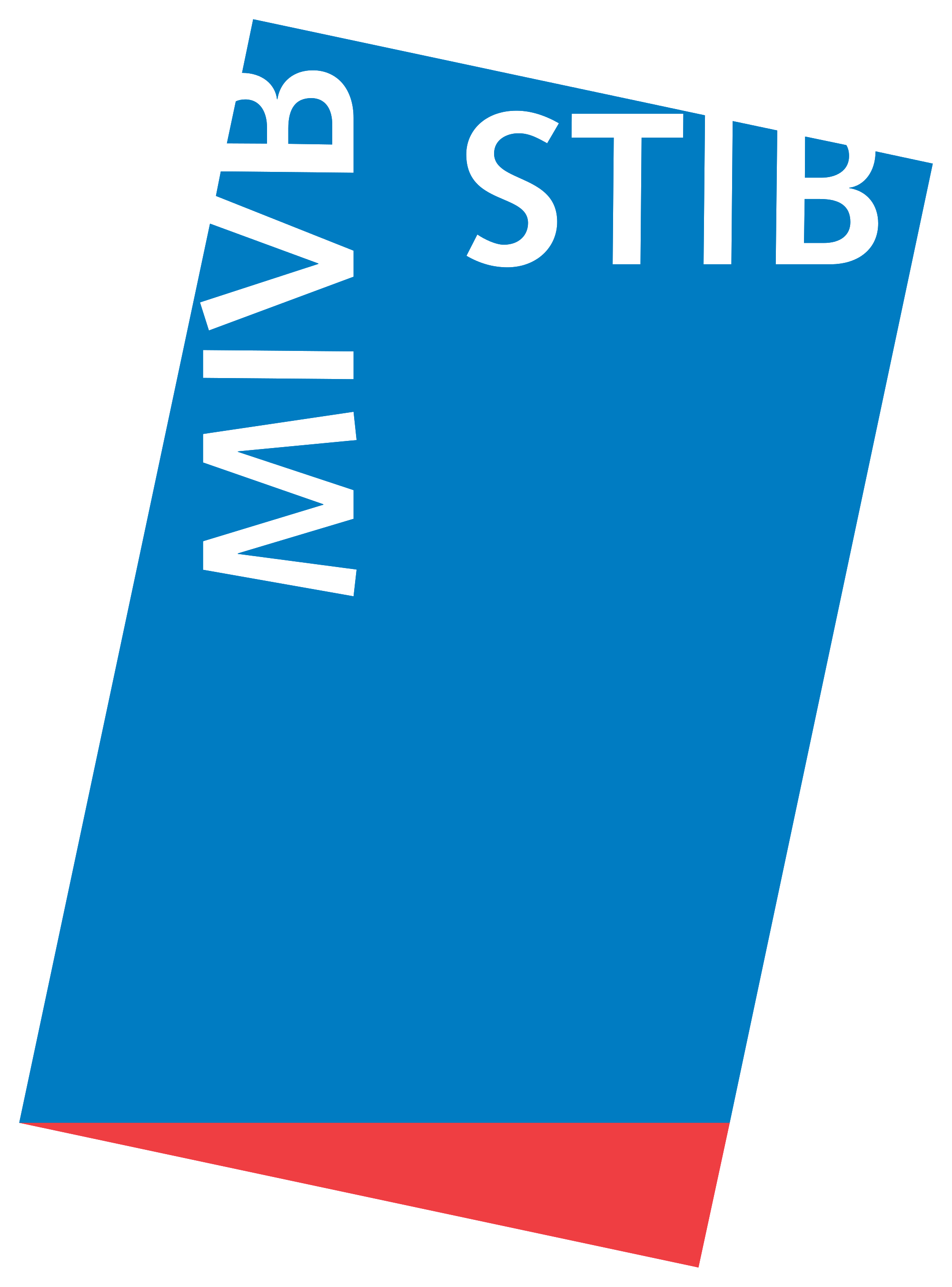 MORE INFORMATION
Ask for a Quotation
If you have any questions or would like to receive a quotation please do not hesitate to contact us using the form below.