PM² Project Management webinar: harmonisation and united in diversity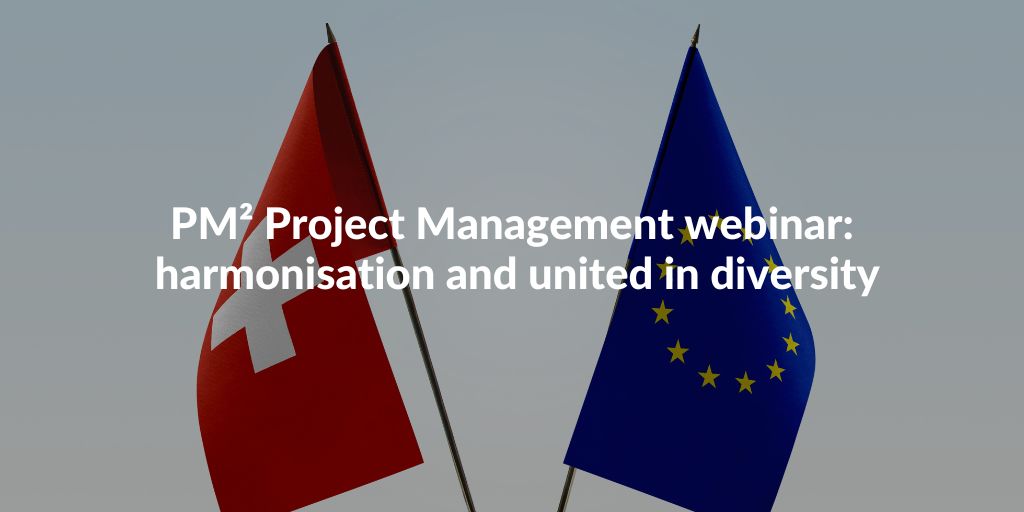 Are you looking for a light, lean, concrete and equipped project methodology? Participate in our webinar and discover PM², the European Commission's project management method.
PM² is a flexible and modular project management methodology that can be adapted according to the needs of any project. It consists of three main phases: initiation, planning and execution. The methodology also includes monitoring and evaluation activities to ensure the project's quality.
PM² is designed for use in projects of all sizes and complexities. It is particularly suitable for projects that involve multidisciplinary teams and external partners, such as research and development projects.
To help project management professionals better understand and apply the PM² methodology, we are hosting a free webinar available in four different languages. This webinar will cover the main concepts and practices of PM².
PM² Project Management: harmonisation and united in diversity – Webinar
We invited our experts Natacha Brenner (EN/FR/DE) & Eusebio Gianodomenico (IT) to host the webinar. In just 30 minutes the webinar aims to provide an overview of the PM² methodology and seeks to clarify what makes the methodology stand out.
Our experts will highlight the advantages of using PM² in an interactive way. Questions and active participation are encouraged!
Choose your language and register to one of our webinars:
ENGLISH – May 11, 2023 11:00 AM
"PM² Project Management: harmonisation and united in diversity"

GERMAN – May 30, 2023 11:00 AM
"PM²: Harmonisierung und geeint in der vielfalt"

ITALIAN – June 13, 2023 11:00 AM
"PM² Project Management: armonia ed unità nella diversità"

FRENCH – June 15, 2023 11:00 AM
"Gestion de projet PM² : harmonisation et solidarité dans la diversité"