Programme, Portfolio and PMO Management: Missed the Webinars? 3 Videos Available!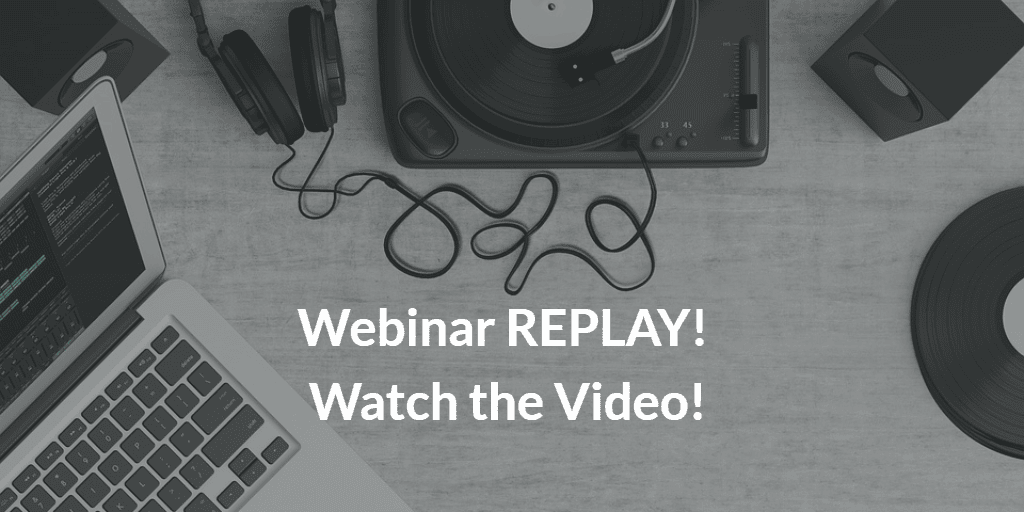 We all know it's quite easy to get lost in the world of Project Management certifications: not only because there are many different methods and best practices that you could choose from, but especially because the right choice depends on many different factors: the type of projects, the sector of organization, the direction of your career, the certification required by industry standards etc.
In two of the latest Market Reports from Axelos, needs for professionalization and continual improvement are clearly highlighted.
The "Future of Project Management Professional" report from Axelos identifies the key trends that will impact the project, programme and portfolio management profession, and refers to Democratization of Project Management: "76% of project managers believe project management will become a basic business skill." This means that Project management will more and more become a basic business skill: every aspect of our roles can be considered in terms of project managing and delivering.
"Project management will be used widely by individuals across the whole organization and will be seen as a valuable business skill. This democratization of project management will only enhance the value of project managers, setting them apart as professionals as they evolve their roles to be more strategic and effect change within the business."
The "Axelos 2017 PPM Benchmarking Report" has the interesting and insightful title "The value of Project Management Excellence". This research has identified a lot of challenges facing project managers, but there were also some positive findings too, especially around ongoing development. Continuing professional development (CPD) an activity that is commonly associated across professions such as accountancy, medicine and law and that, however, the majority of project managers recognize as very important for the continuous improvement. The only thing that could hold them back is a lack of investment from organizations; but, if you delve deeper, both individuals and organizations are on the same page: individuals want to do their job more effectively and organizations want to improve the effectiveness of their teams.
So: you are a Project Manager, and most probably hold one (or more) great Project Management certifications. What's next?
Most of professionals in the Project Management world already know about Programme, Portfolio and PMO management; some of them already work at PMO level for example, having helped with the set up of a "Centre of Excellence" in their organization. But how do you know what is the right next step after Project Management? How to identify the right action that can fit your needs? We've developed 3 webinars to help you answer these questions!
3 Webinars to Guide you through Programme, Portfolio and PMO management
PROGRAMME MANAGEMENT ELEMENTS AND BENEFITS
In you are managing bigger-and-bigger projects and driving transformational business change, your next step is Programme Management. MSP, Managing Successful Programmes, represents proven good practice in programme management in successfully delivering transformational change, drawn from the experiences of both public and private sector organisations. MSP defines programme management as "the action of carrying out the coordinated organization, direction and implementation of a dossier of projects and transformational activities (i.e. the programme), to achieve outcomes and realize benefits of strategic importance to the business". In fact it's key to understand that a programme is not only a "bigger project", but can also be a set of coordinated projects.
PORTFOLIO MANAGEMENT: BENEFITS OF STRATEGIC ALIGNMENT
If you are a manager with a top-down perspective (you are managing a budget and a team, or a group of strategic initiatives), your next step could be MoP Portfolio Management, a one week training with certification. MoP, Management of Portfolios, provides an overview of all change activities including what is in the portfolio, what it is costing, what risks are faced, what progress is being made, and what the impact is on business as usual and the organization's strategic objectives. MoP helps you answer the question "Are we doing the right projects?" by prioritizing the right projects and programmes to undertake.
INTRODUCTION TO PMO MANAGEMENT: ROLES, TECHNIQUES AND BENEFITS
If your focus is on improving the way that projects are done (so that more projects succeed and change is more effective), then you should consider P3O, which explains how to use offices to support projects, programs and portfolios. You can facilitate effective portfolio, programme and project management in your organization by implementing a PMO Office. This may be provided through a single permanent office which may exist under several different names e.g. PMO, Portfolio Office, Centre of Excellence, Enterprise or Corporate Programme Office. It may otherwise be provided through a linked set of offices (portfolio office, programme offices, project offices), both permanent (enabling/supporting business objectives and consistency of delivery) and temporary (enabling/supporting specific programmes and projects), providing a mix of central and localized services.