Free AXELOS Membership for all ITIL Foundation certificates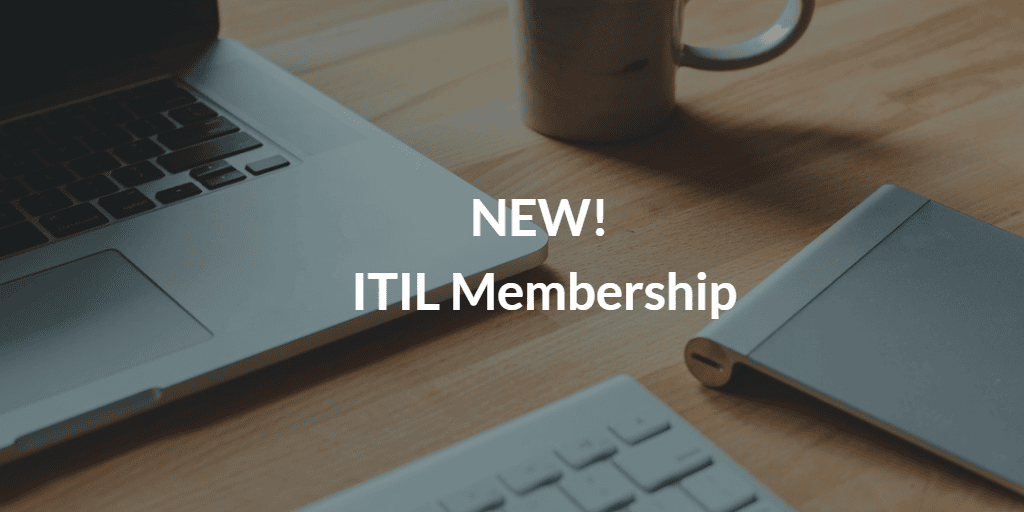 AXELOS is delighted to announce that from 1 January 2018, all new ITIL Foundation certificates will include one year's subscription to ITIL Membership.
As Axelos announces:
"Following feedback from ATOs and end learners, we are reinforcing the importance of, and our commitment to, professional development. Professional development is core to our businesses and we would like to work closer with our training partners to use Membership as a platform to enhance their wider offering."
What is included in the ITIL Membership?
ITIL Membership includes toolkits, templates, white papers as well as guidance to support an end learner working through the portfolio.
How can you claim their ITIL Membership subscription?
Every candidate that earns a new ITIL Foundation certificate from 1 January 2018 will be contacted by AXELOS to activate their subscription. Candidates will be invited to claim a digital badge that links to their ITIL Foundation certification.
Do you know? A new update for ITSM: ITIL 4!
ITIL 2011 framework and best practices have been a powerful tool for organizations to maintain and improve their it service management for decades. However, two of the biggest criticisms of ITIL v3 have been its relationship with the ITSM community and failure to keep up with recent trends in software development and IT operations.
The update will include practical guidance on how to shape and tailor your IT management strategy in the increasingly complex modern environment.
Want to know more?
Download now our last document about this matters, it's free!