PRINCE2 2017 Update: What Changes in the Certification?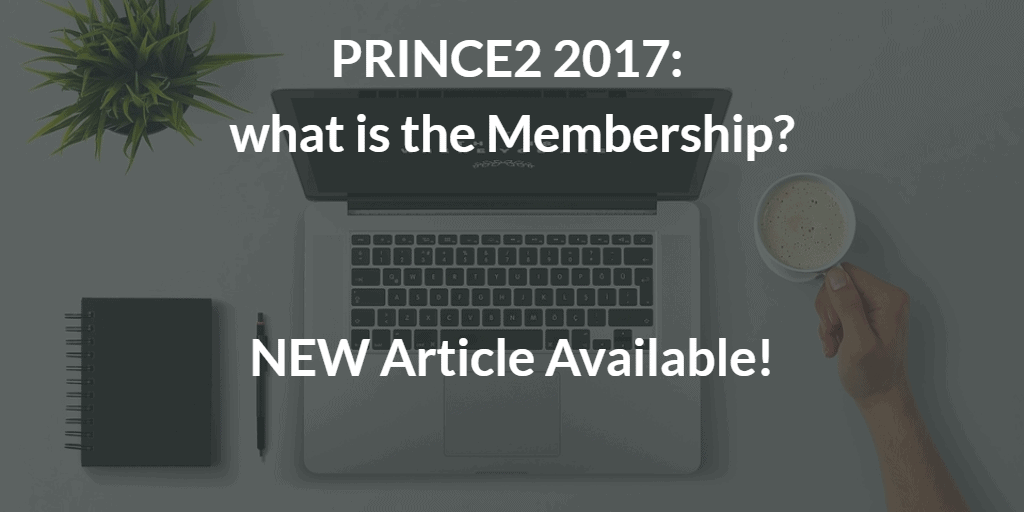 The 2017 updated version of PRINCE2 has been developed closely with the PRINCE2 community worldwide and taking into considerations several drivers for change. One of the most urgent one is the increased professionalism within the PM community: project management will be more and more considered a wide business skill and this will, as a consequence, require a continuous improvement from every PM working in the field.
But what changes in the certification scheme? Does the validity of the Practitioner certification remain the same? What is the Membership Programme? Keep reading the article to have the answers to these and more questions!
TITLE: PRINCE2 2017 Update: NEWS for Practitioner and PRINCE2 Membership
ABOUT THE ARTICLE: With this article we explore how the 2017 version of PRINCE2 will change the certification scheme, and how these changes may impact (or not) on your current certification. We want to explain in  clear and easy way:
How to remain current with your PRINCE2 certification;
What are the changes to the PRINCE2 Practitioner validity;
How to remain up-to-date with the NEW Membership Programme;
What are the CPD points and how to obtain them.
TO READ AND DOWNLOAD THE FULL ARTICLE: simply follow this link!
ON THE SAME TOPIC: