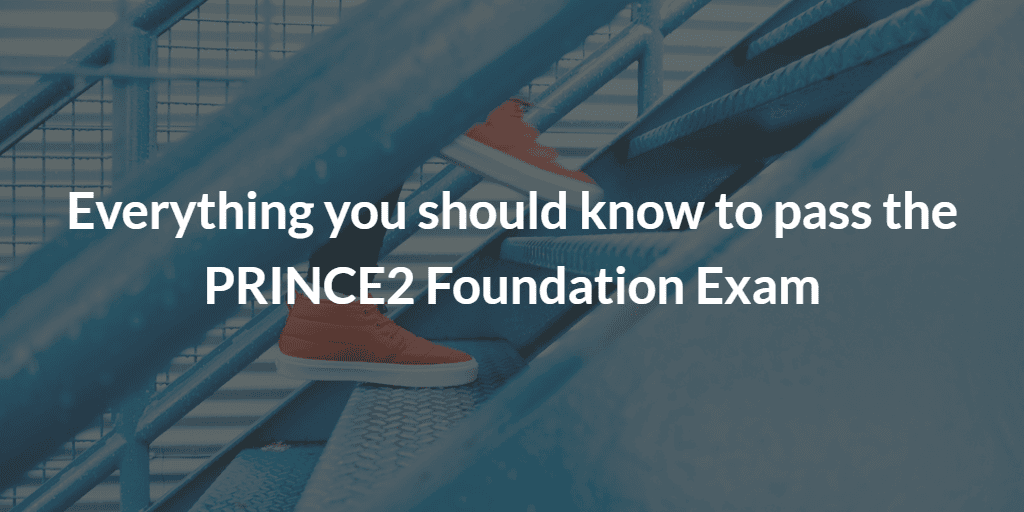 The PRINCE2 Foundation qualification is a professional qualification in the field of Project Management.
This qualification provides you with an understanding of the PRINCE2 2017 project management method.
There are no mandatory prerequisites. Work experience in project management is recommended.
Examination Target

Project Managers and aspiring Project Managers
Other key staff involved in the design, development and delivery of projects, including: Project Board members (e.g. Senior Responsible Owners), Team Managers (e.g. Product Delivery Managers), Project Assurance (e.g. Business Change Analysts), Project Support (e.g. Project and Programme Office personnel), and operational line managers/staff.
Exam Format
Language: Dutch, English, French
Duration: 60 minutes 25% extra time if you take the exam in a language that is not your native language
Materials: No materials

Closed book exam: books or notes are not permitted

Questions: 60

All 60 questions are Objective Test Questions (OTQs)

Pass Mark: 33 marks or above
Level of Thinking: Bloom's levels 1 & 2

There are 7 questions at Bloom's Level 1 = approx. 12%
There are 53 questions at Bloom's Level 2 = approx. 78%

Exam Format: Online or Paper
Certificate Format: Online

The online certificate is usually included in the exam fee, you could ask for a paper certificate to the Exam institute after your exam.
PRINCE2 Foundation Exam Sample Questions
The questions are all 'multiple-choice'. Standard, List, Missing word, Negative
Example 'standard' OTQ:
What is the purpose of the quality theme?
a) Q
b) P
c) R
d) S
Example 'list' OTQ:
Which statements about product-based planning are CORRECT?
1. It does Q
2. It does P
3. It does R
4. It does S
a) 1 and 2
b) 2 and 3
c) 3 and 4
d) 1 and 4
NOTE: Two of the list items are correct. List style questions are never negative.
Example 'missing word' OTQ
Identify the missing word(s) in the following sentence.
During the 'controlling a stage' process, the team manager should update the [ ? ] to reflect the timing of the work packages that have been authorized.
a) Role Q
b) Role P
c) Role R
d) Role S
Example 'negative' standard OTQ:
Which role should NOT be shared with the role of the project manager?
a) Q
b) P
c) R
d) S
NOTE: Negative questions are only used, as an exception, where part of the learning outcome is to know that something is not done or should not occur.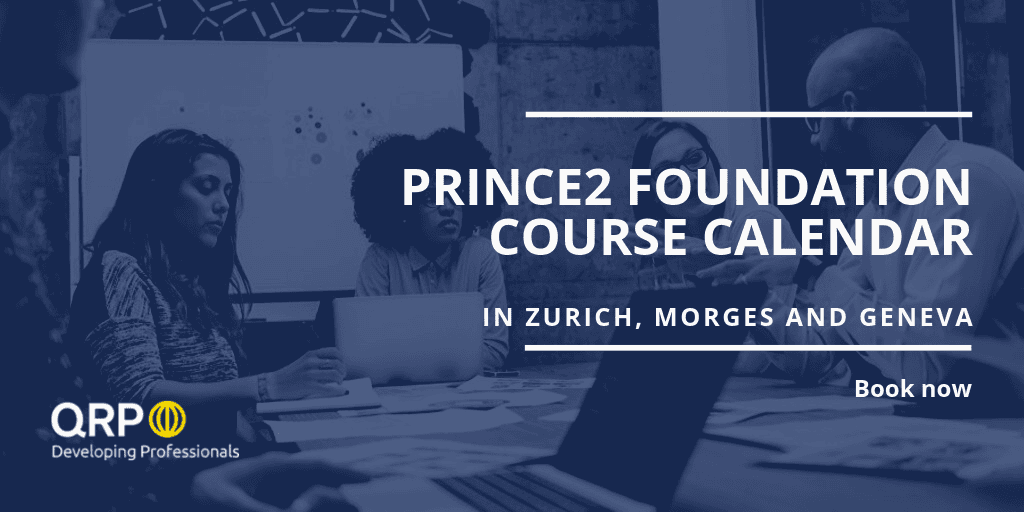 PRINCE2 Foundation Objectives
This exam has been developed to assess whether the candidate can demonstrate sufficient recall and understanding of the PRINCE2 project management method.
You need to pass the PRINCE2 Foundation examination to access the PRINCE2 Practitioner Examination.
As a candidate you need to demonstrate the achievement of these learning outcomes:
Understand key concepts relating to projects and PRINCE2.
Understand how the PRINCE2 principles underpin the PRINCE2 method.
Understand the PRINCE2 themes and how they are applied throughout the project.
Understand the PRINCE2 processes and how they are carried out throughout the project.
The PRINCE2 Foundation Certificate
The validity of the PRINCE2 Foundation certificate is a lifetime; This certificate will never expire.
QRP International is a PRINCE2 Accredited Training Organisation (ATO) by Peoplecert on behalf of Axelos, is authorised to deliver PRINCE2 Foundation courses and can prepare you for the examination leading to the PRINCE2 Foundation Certificate in Project Management.