Unsere Kunden
Wir haben das Privileg, mit großen und kleinen Organisationen in der privaten und öffentlichen Verwaltung in allen wichtigen Branchen zusammenzuarbeiten, darunter Gesundheitswesen, Banken, Telekommunikation, Informationstechnologie, Beratung, Versicherungen, Fertigung, Transport und Regierung.
Hier sind nur einige der erstaunlichen Kunden, die es uns ermöglichen, sie zu unterstützen und unsere Grenzen zu überschreiten.
Und ihre.
Wir sehen unsere Kunden als Partner und arbeiten mit ihnen zusammen, um messbare Ergebnisse zu erzielen.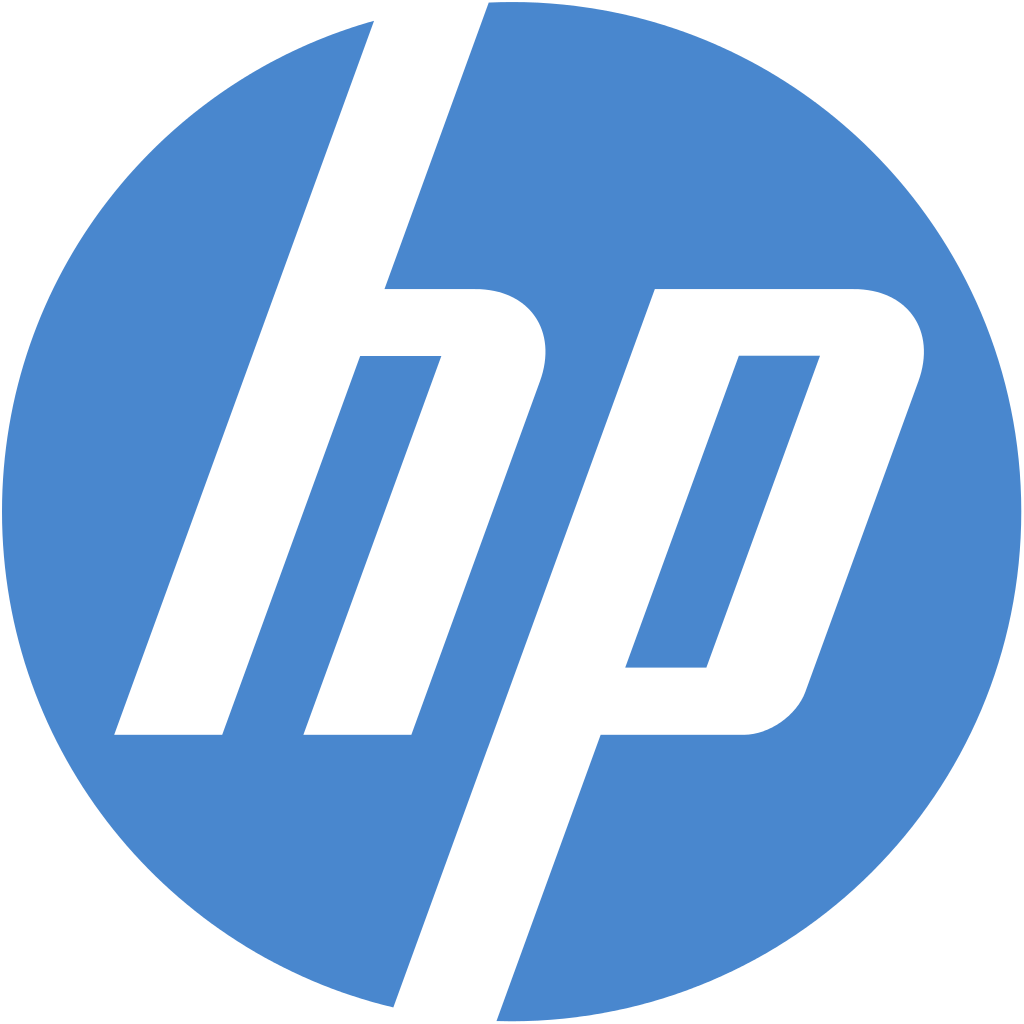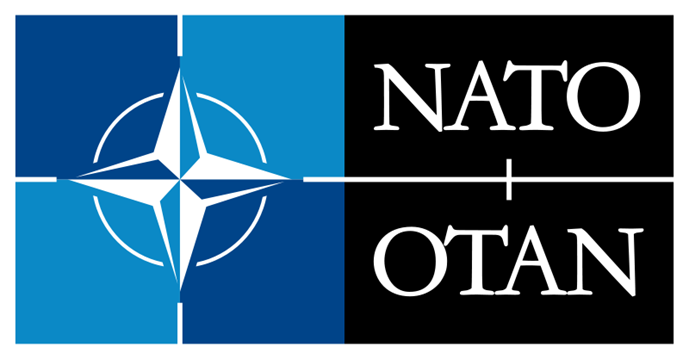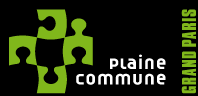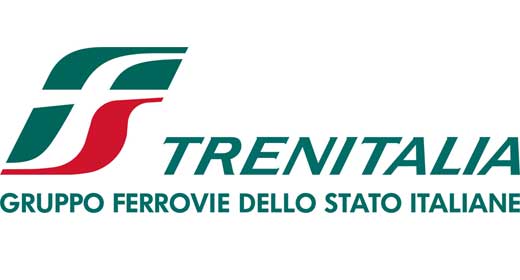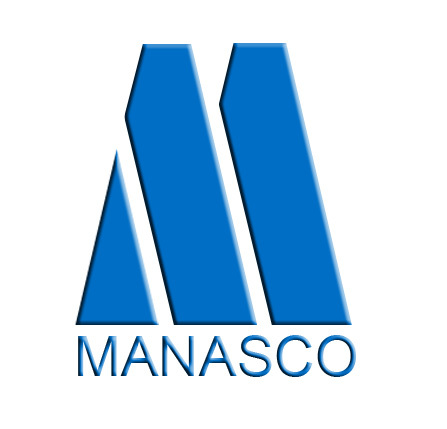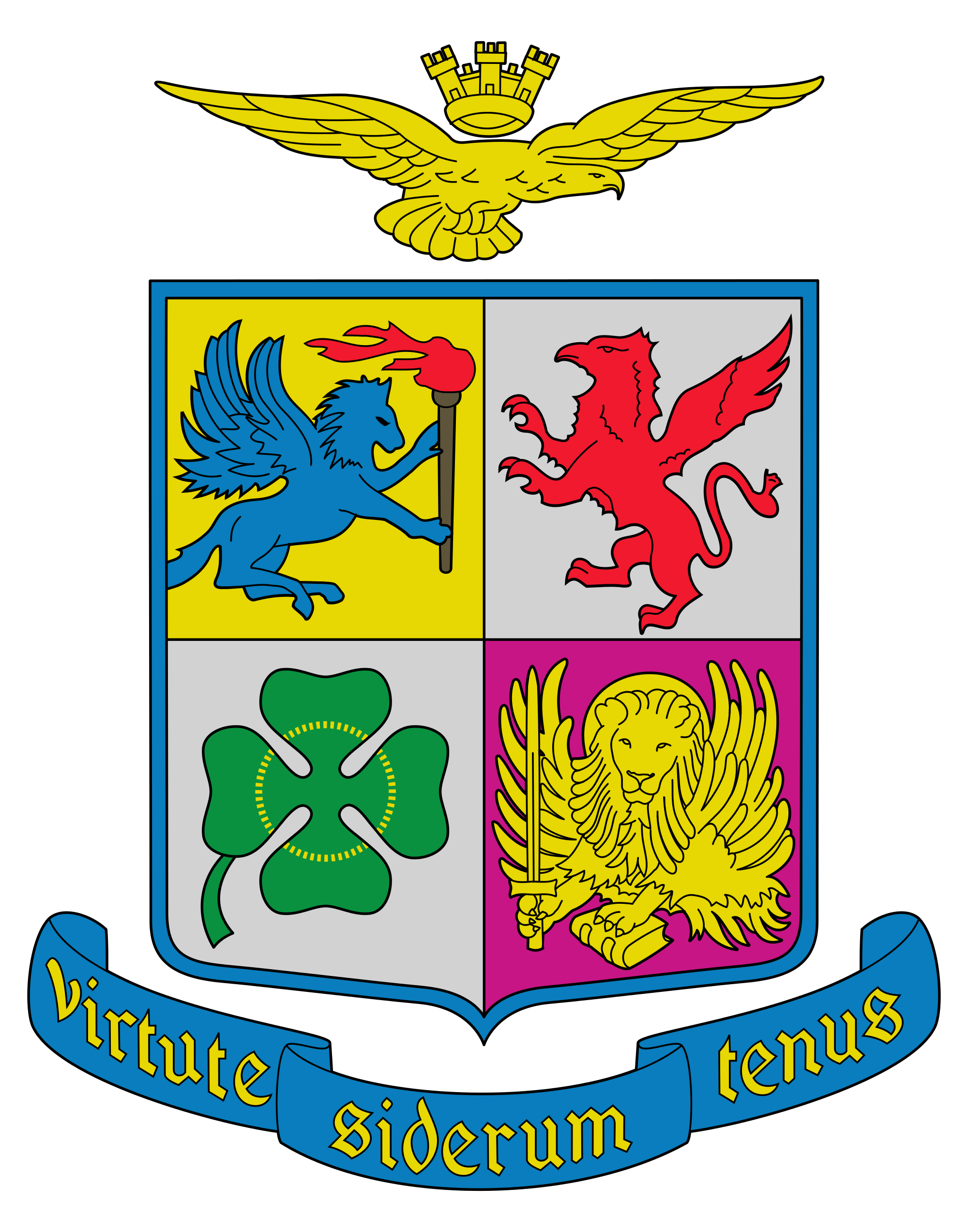 Aeronotica Militare Italiana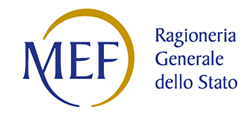 Ragioneria Generale dello Stato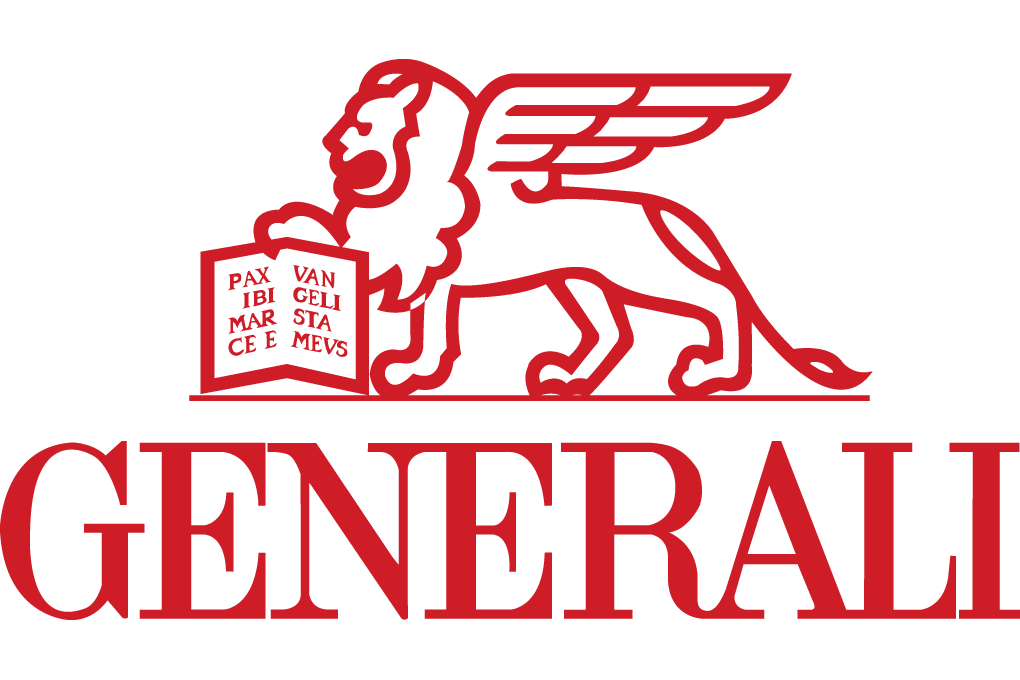 Communauté Urbaine de Strasbourg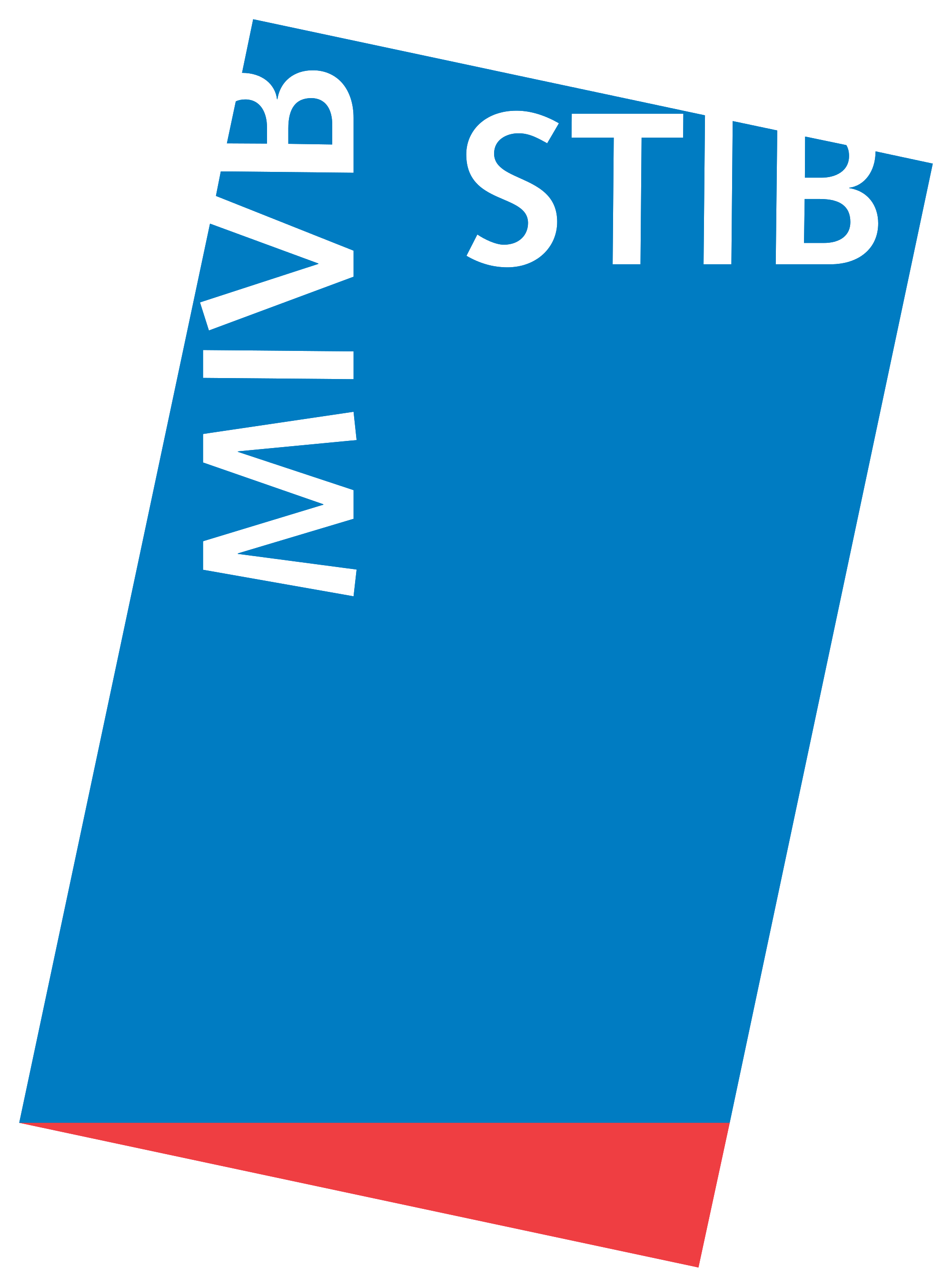 Referenzen
Nichts macht uns glücklicher als zu hören, wie glücklich wir Sie machen!
"Business and Decision works for several years with QRP International and highly appreciate the customer-focused approach, taking the needs of the client into account, and the on-time delivery."
Sara Goris
HR Business Advisor @ Business & Decision, Belgium
"In this last year I had the opportunity to follow two courses Prince2 Foundation and Prince2 Practitioner organized by QRP International. The professionalism of the teacher and the ability to transfer knowledge have enabled me to appreciate the methodology and start to implement it in my working reality. Thanks to the teacher and thanks QRP"
Paolo Ticali
PSO VMware @ VMware, Italy
"What a good PRINCE2 training it was! Commercial relationship was watchful and reactive. Our very teacher trainer linked theory and real-life experience. Each customer's profile was taken into account. Well, I sincerely recommend QRP"
Christine Nagad
France
WÜRDEN SIE UNS ANDEREN EMPFEHLEN?
Wir alle hören gerne davon, wenn jemand denkt, wir hätten gute Arbeit geleistet.
Wenn Ihnen die Arbeit bei QRP gefällt, teilen Sie uns Ihre Geschichte mit uns.
Die Mehrheit unserer neuen Kunden stammt aus Empfehlungen der Mundpropaganda. Wir schätzen Ihre Beziehung und würden Ihre Erfahrung gerne mit anderen teilen.
Bitte hinterlassen Sie hier Ihre Erfahrungen mit der Arbeit mit dem QRP-Team. Nochmals vielen Dank, dass Sie sich für unsere Dienstleistungen entschieden haben.
Schreiben Sie hier Ihr Zeugnis