TOP 10 most read articles in 2019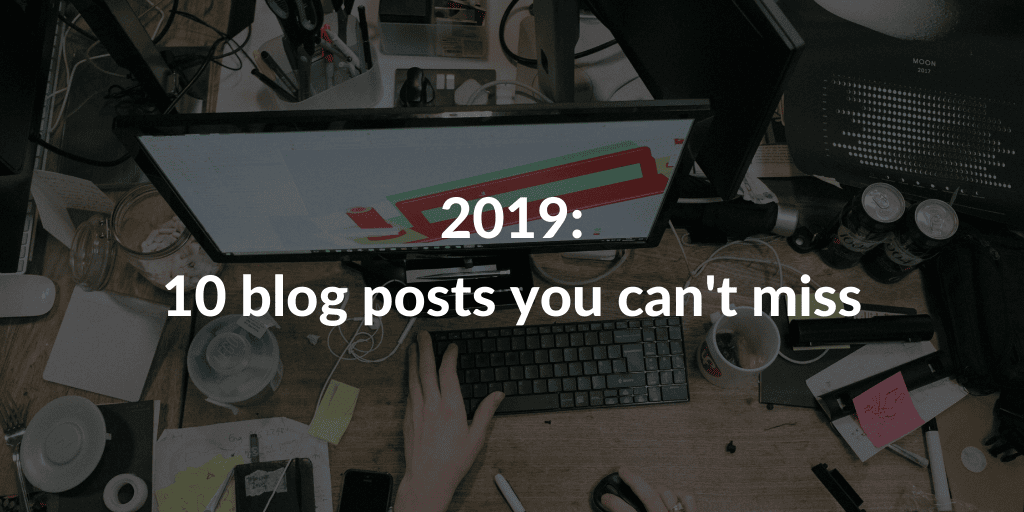 QRP International Switzerland launched its site at the beginning of 2019 and it has already collected thousands of views. A big thank you for your loyalty throughout this past year.
Would you like to know the 10 topics most visualized in 2019 on our 'News' Section?
Here are the top posts of this year. The opportunity for you, we hope, is to (re)discover some of them:
The new year is already approaching and we will continue to offer you more and more relevant articles to best meet your expectations.
If you have any questions that you would like us to answer, topics that are of particular interest to you, or if you would like to collaborate with us in writing blog posts, please contact us at switzerland@qrpinternational.com.
We would like to take this opportunity to inform you that each new post is announced on our QRP International Belgium Linkedin page. You can also subscribe to our monthly newsletter if you prefer.
We wish you all a very Happy New Year 2020!